Welcome!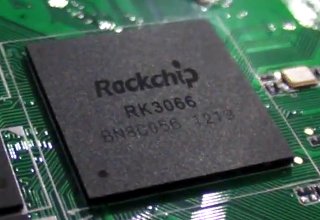 Dedicated to helping developers get started making great firmware for Rockchip based devices and for end users that want to download great firmware for their devices!

The Developer's Corner has a lot of useful info if you are interested in firmware modding. The firmware Image section is very full and growing fuller everyday. Everyone is free to download, even if you aren't registered. If you do register (which is free) it will allow you to also be a firmware contributor and upload custom and stock firmware images to our site for other's to freely download. The success of our site is built on the kindness of strangers doing just that!

Cheers and thanks for visiting! ~Roman




Roman's News Feed
So I am checking in on the site here and taking a look at a few things. Apparently some folks are uploading blank zip files or firmware tools. To the former, you are getting your accounts removed, to the latter, I appreciate your uploading of tools but the contributed firmware upload pages are for contributed firmware. So, if you have uploaded a tools without any firmware, your page will get de-listed. Sorry.
Going forward, any upload of files of less than 75 MB will be deleted. If for some reason your firmware for your device is like, legitimately less than 75 Mb, you need to explain in the description or it will be deleted.
Sorry for the housekeeping.
Also, inactive accounts (of which there are many) will be deleted. These are accounts that were created but never logged in. Anything over 3 days old with no login will be auto-deleted.
Kind Regards and happy uploading,
Roman